Foodland Grocery
We are your friendly neighborhood grocer committed to quality, affordability, familiarity and accessibility. We strive to make our customers feel welcome when they come to shop in our store and work hard to ensure the most efficient and enjoyable shopping experience we can offer.
Located in the heart of charming Hueytown, Alabama, our Highlander Foodland store has been a staple in our community for many years. Known for our friendly, helpful staff and hometown feel, our customers enjoy our clean, organized and well-stocked store. 
We strive daily to create a pleasant and efficient grocery shopping experience for our customers. We offer a large selection of fresh produce, a superior meat department with meats cut fresh daily by our in-store butcher, an array of grocery items and health and beauty aids, plus much more! As a family-owned business, Highlander Foodland is your one stop shop for all your family's grocery needs. Open seven days a week, we provide senior citizen discounts every Wednesday, and double coupons up to $0.50 every day.
Come and shop our great weekly deals and meet our friendly staff! We appreciate you choosing Highlander Foodland as your neighborhood grocery store.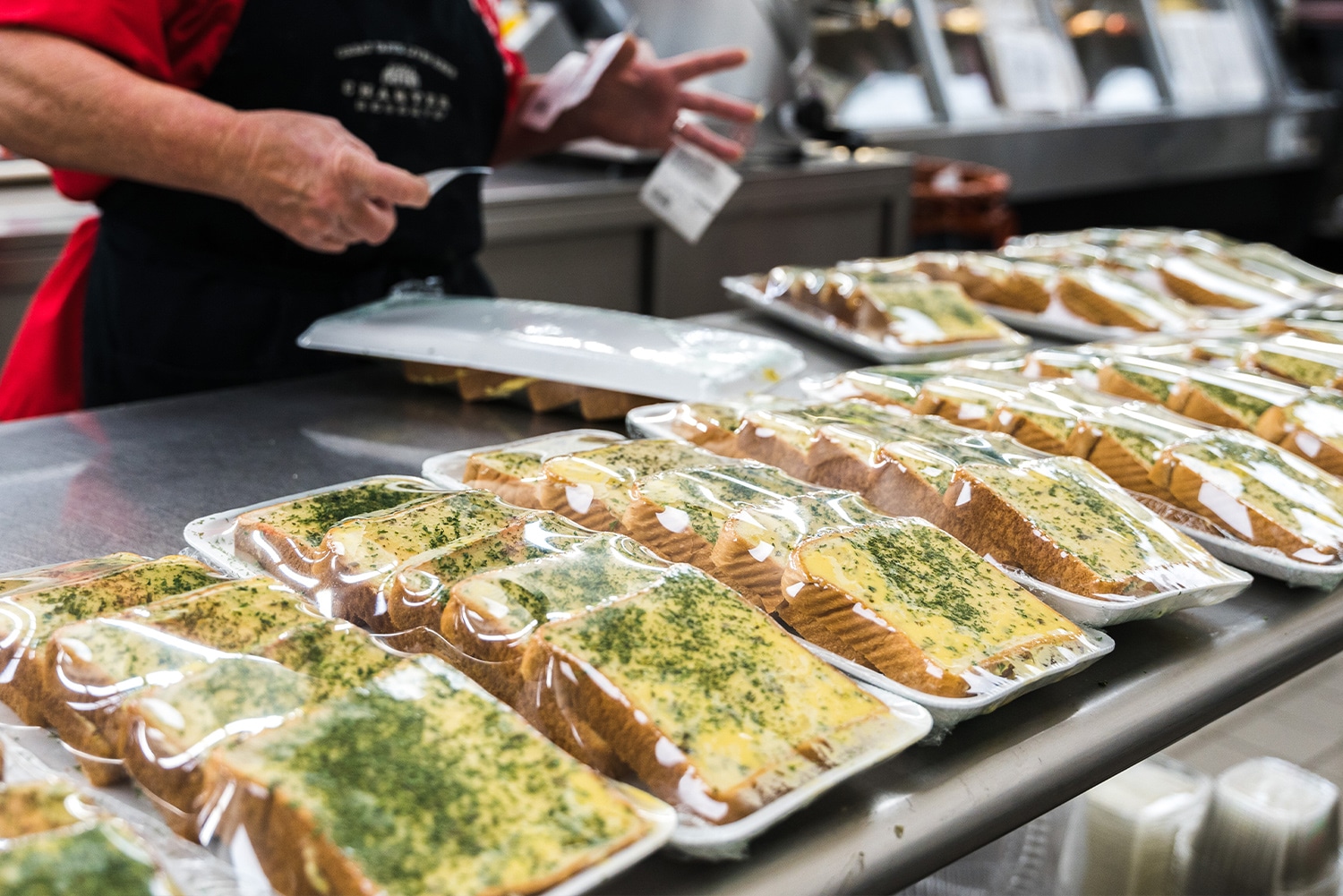 Foodland takes pride in hiring kind and respectful members of our communities, and truly think of our employees like family. We value our customers and strive every day to provide you with the most enjoyable shopping experience possible.
Thanks for shopping with us, and we can't wait to see you on your next trip to Foodland!